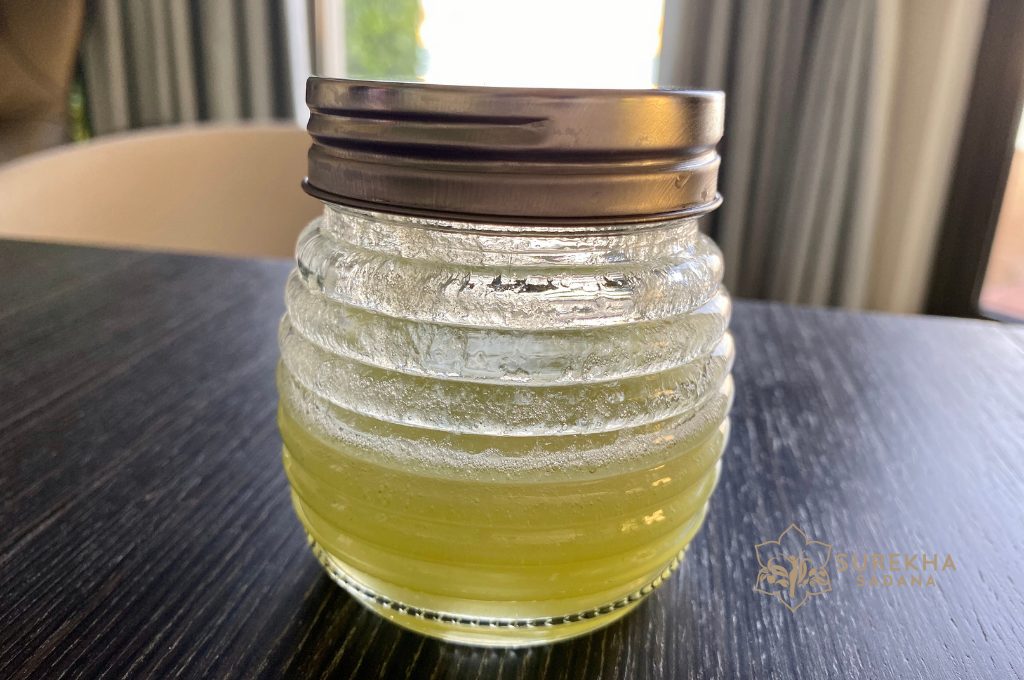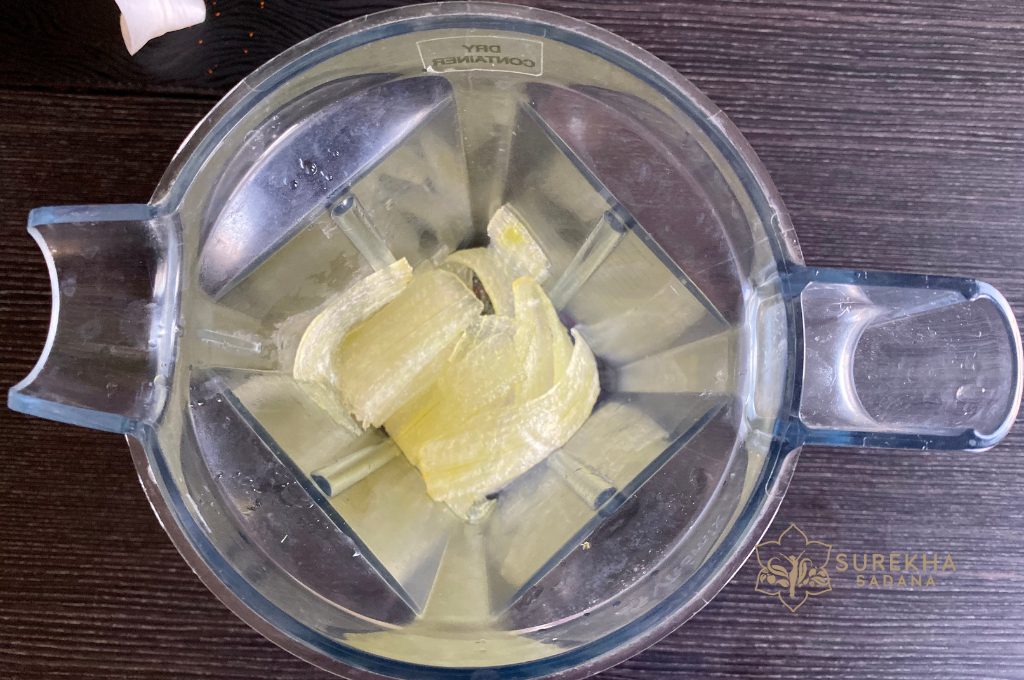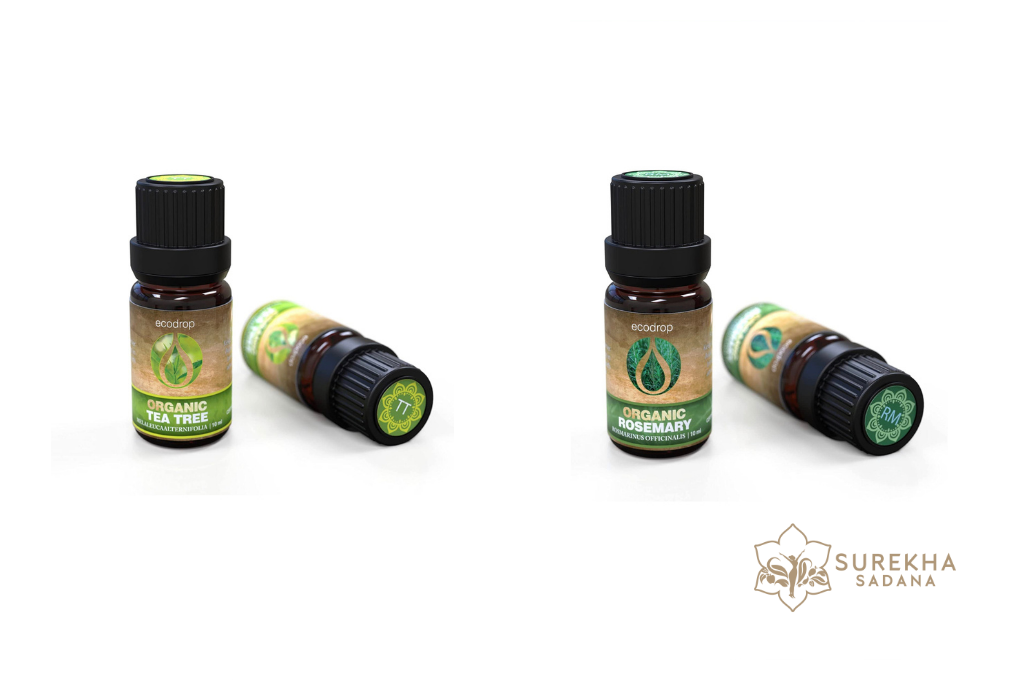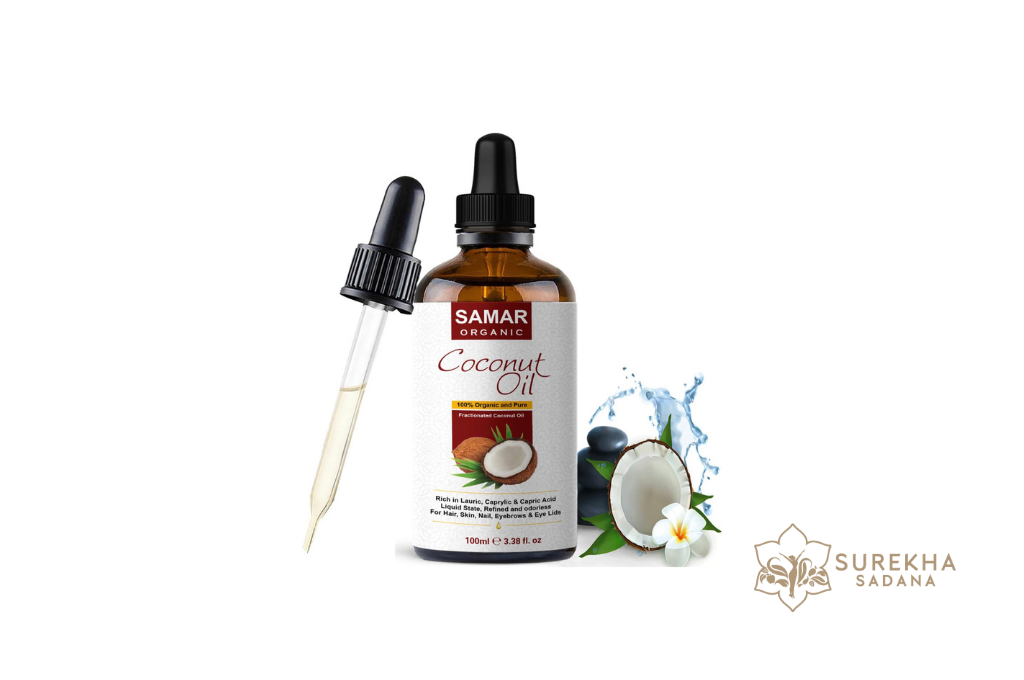 Homemade Aloe Vera Pulp ( HAIR FALL & DANDRUFF SERUM )
Homemade Aloe Vera Pulp ( HAIR FALL & DANDRUFF SERUM )
HAIR FALL & DANDRUFF SERUM
Instructions
Method:
Wash and carefully peel off the green portion ( outer skin) from one side of the leaf.
Usage:
Apply this gel on the scalp & hair length.
Aloe vera pulp
+ 6-8 drops of organic tea tree essential oil

+ 1-2 tsp of coconut oil.
2- Hair thickness & growth Serum
Aloe vera pulp
+ 10-12 drops of organic essential rosemary oil

+ 1-2tsp of olive/ coconut oil.

Leave it on for 30-60 minutes.

Wash off with herbal shampoo, followed by conditioner.
Shelf life
Aloe vera pulp remains fresh for a week, but freshly extracted pulp is best.

Always mix the oils in the pulp before applying them to the scalp.